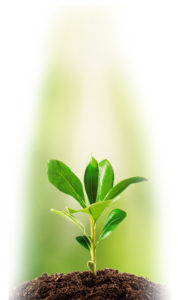 GYOFOOD will help a family self-sustain by growing and consuming their own food. The vegetables will be grown organically in a polyhouse built by GYOFOOD, using technology developed in collaboration with the Hitech Research and training institute of Kerala Agricultural University.
Start with a one day training that will be handled by the Agricultural department (Hitech Farming). The training will cover the step by step process followed by GYOFOOD in setting up the
Smart Kitchen garden
What Food is good for you
"Eat your food as a Medicine. Otherwise you have to eat medicines as your food" –
Ratan Tata
A nationwide study in the year 2015-16 carried out by the National Nutrition Monitoring Bureau (NNMB) to assess urban nutrition show not only a great diversity in the food consumption in 16 states in the country but Indians consume far less than the quantum of several micro-nutrients and vital vitamins.
What all do we provide to you as part of Smart Kitchen garden.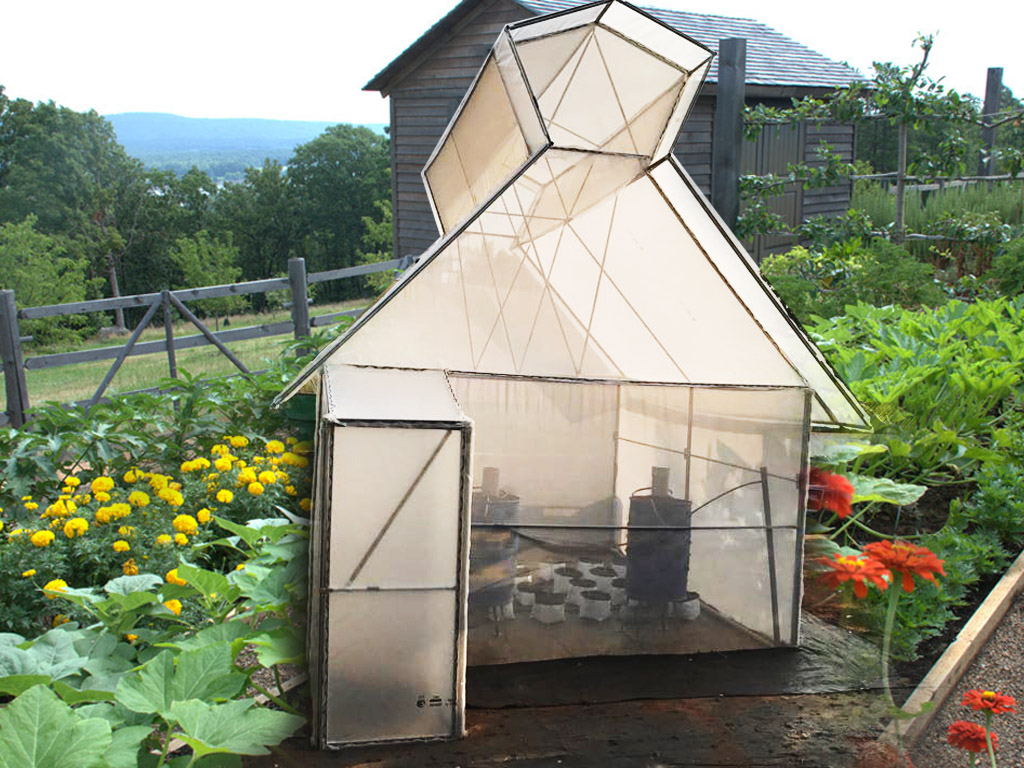 To help every house grow their own food with minimum external support after a period of one year. Also teach you to grow the food you need 365 days in a year. A team from GYOFOOD will inspect your site to check the feasibility to setup a Smart Kitchen garden in your house.
Our Services Include
Setup Smart Kitchen garden
Composting units
Setting up automated Watering and fertigation.
Guidance on pest management.
Provide training and support
MORE ABOUT SMG
Our Team
GYOF Was started in 2016 by KV Daniel. It began as a personal project but grew to something much bigger, and better. Read the story here

Daniel is the Founder and Director of GYOF. He is also the Founder and CEO of WRENCH Solutions, a global software solutions company catering to the engineering and construction sector.

Dr. P . Suseela
junior consultant
Dr. Suseela is Associate Professor at the Hi-Tech Research and Training Unit, KAU. She has received many national and international awards for her outstanding contributions in the field of Agriculture.

Donec vestibulum lectus sem, vel convallis ligula commodo ac. Aenean congue placerat risus, eu ullamcorper velit maximus sed. Class aptent taciti sociosqu ad litora torquent per conubia nostra.
What are the deliverables of aSMART Kitchen Garden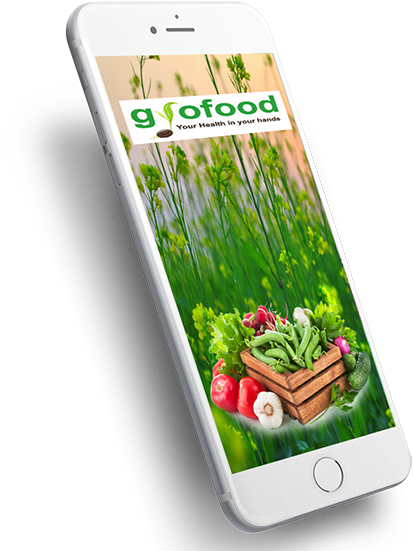 Gyofood Mobile App
GYOFOOD will provide all the plant-growing media along with the seedlings. We will also help you set up a drip irrigation and fertigation system which will take care of watering and fertilisation automatically at specific intervals. The fertigation system will also take care of periodic spraying of organic pest prevention sprays.